FREE SHIPPING ON ALL ORDERS
Gifts of Meaning
Melt hearts and give gifts of meaning that last. Within our Gifts of Meaning range, you'll find heartfelt messages and narratives, packaged as personal presents for moments when you want to express your love.
WALL ART
Treat yourself with an inspirational gift of wall art. Our range includes seascapes, African prints, and soothing landscapes demonstrating mother nature in all her glory.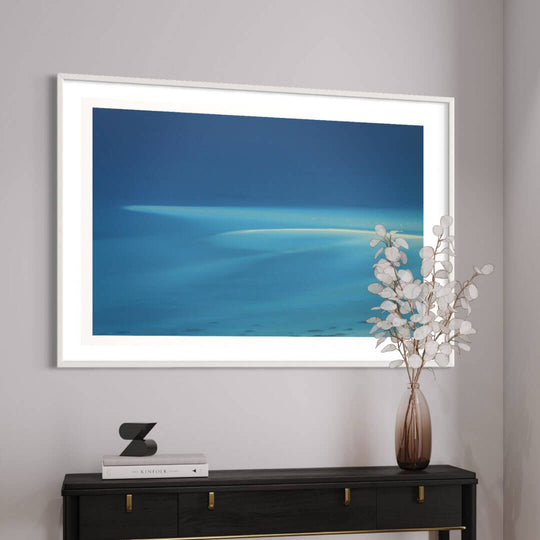 SEASCAPES - WATER COLOURS
These seascape art prints will look beautiful in a variety of settings in your home, or even office. They are tranquil and relaxing, yet dramatic and moving.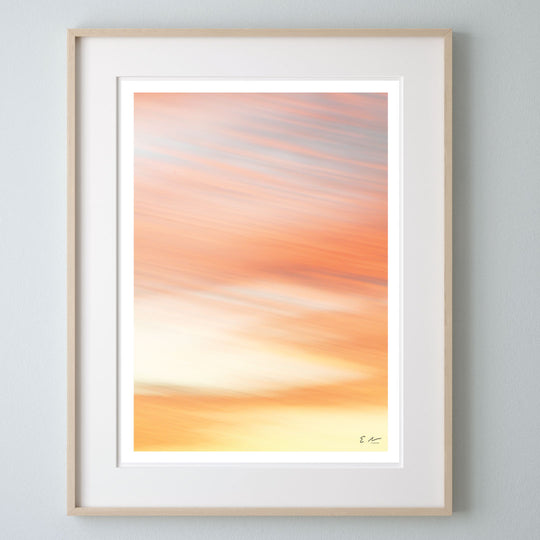 WAVES AND SUNSETS
There is nothing as calming as a sunset or the ocean. These image art prints are for those who love the sea and the sky. 
What our customers say ...
TOP SELLERS
The most popular and inspirational gifts of meaning within our range of quote prints and wall art.